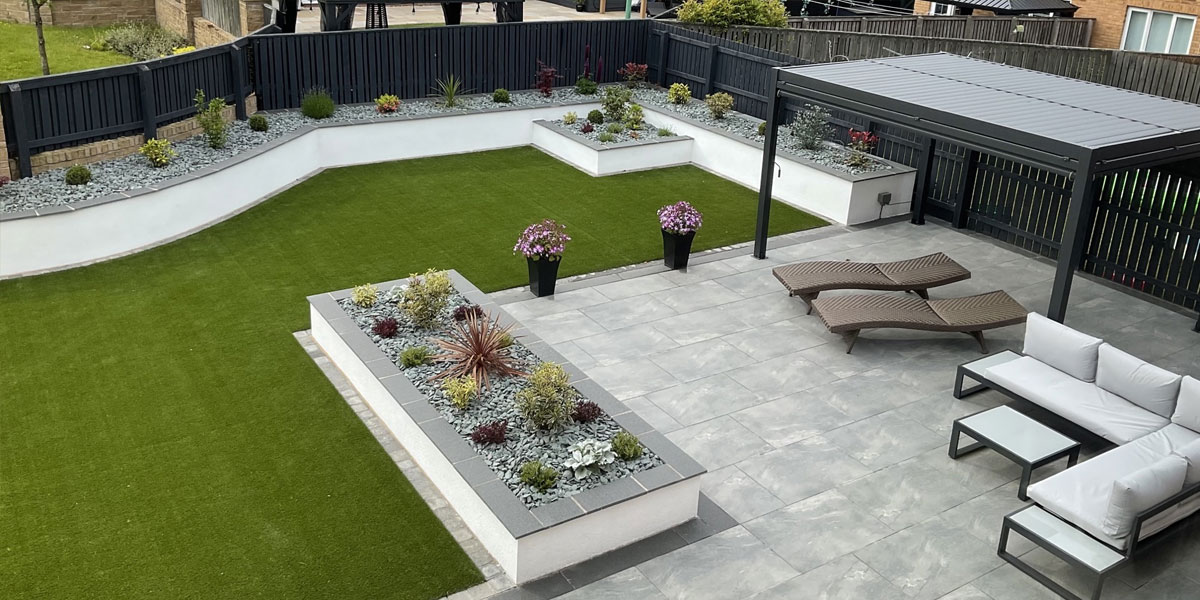 Home and Garden Renovation Services in Williamsburg, VA
The quickest and easiest way to spice up your home is to jazz up your garden. We assure you that it never fails. For home and garden renovation services in Williamsburg, VA, put your trust in Joseph Lawn Care Services alone. Given below is a guide that will help you ascertain what we are suggesting and how you can go about it. From installation to maintenance and repair, we understand what you need and make sure you get the best of it.
If your garden is over-utilized, we will help you tone it down. If you want to make complete use of it, we will bring you a myriad of designs to choose from. All you have to do is come to us with a clear vision and we will turn all your home and garden renovation dreams into reality.
Why Consider a Home Renovation?
Contrary to popular belief, home renovation does not need to be a big-budget chore. With the right kind of structure and guidance, you can make it happen within your time and account constraints. After years of living in one house, it is bound to lose its sheen. To recover from that and lend an air of positivity to your surroundings, you must get the timely home renovation done. Be it a change of wall colors, dry cleaning of curtains, deep cleaning of all rooms and bathrooms, or janitorial services, it is always a good idea to invest in them. When you have Joseph Lawn Care Services taking care of it all under one roof, what are you waiting for?
Why Consider a Garden Renovation?
Garden renovations are not just restricted to aesthetics. They determine your all-around state of living. How, you ask? They provide a financial boost by increasing the value of your property if you ever plan on leasing or selling it. Not just this, but with proper segregation, you can start your kitchen garden and enjoy the magic of organic farm-to-table fruits and vegetables. Gardening has proven to be a vital stress reliever so you must make maximum use of it if you get the opportunity to. Depending on the size and shape of your outdoor space, your contractor can guide you most suitably in order to increase functionality.
When even slight changes can bring much-needed relief and upliftment, then why delay it? Given below is an inventory of what the best landscaping company in Williamsburg has to offer you.
Installation Services:
Plants
Irrigation
Sports Field
Project Planning and Specifications
Renovation Services:
Landscaping
Wetlands Restoration and Re-vegetation
Value Engineering
Sensitive Areas Vegetation Management and Monitoring
Maintenance Services:
Turf Maintenance
Tree and Shrub Care
Seasonal Color Design
Transplanting and Removal
Irrigation Management
Grass Cutting
Lawn Fertilization
Weed and Pest Management
Graffiti Removal and Steam Cleaning
Flood Control Channel Vegetation Maintenance
Plant Inventory and Management Programs
Residential and Commercial Cleaning Services
When there are so many benefits to home and garden maintenance and renovation, why delay it? Get in touch with the number one company in your region a for smooth, bright, flowering, and fresh sailing.
Leave a Comment
Your email address will not be published. Required fields are marked*